Summer Games in Hit Compilation 14
Sunday January 29 2023, 1:48 PM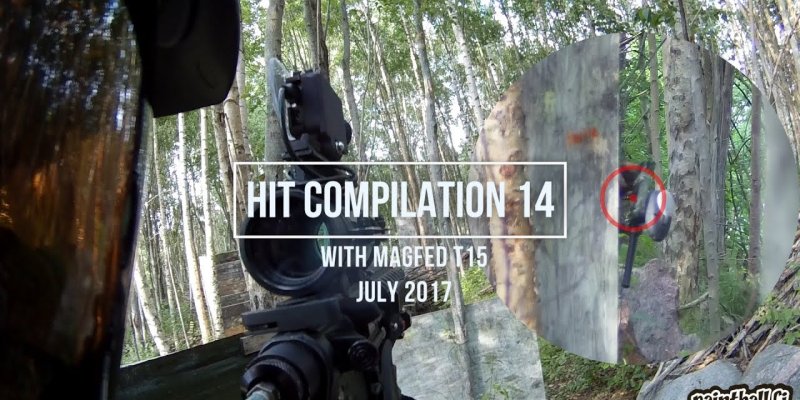 Hit Comp 14 video got some nice weather games, playing is almost always fun, but even more fun when it is not raining :).
We played a lot of control point type of games with respawns at that time and I grew to like them a lot. Lots of action and the team that plays together better tends to win, so it pushes even new players to actively works as a unit, so what is not to like :).
I added some "I am hit" graphics for this video, what you think are they useful?
---
If you got feedback, questions or ideas for blog posts/videos, please comment here or in social platform of your choice (where this blog was shared) or use email info@magfed.fi
Links are affiliate, if available/possible.
Recommended