Testing New Game Modes in Hit Compilation 11
Tuesday January 17 2023, 5:41 PM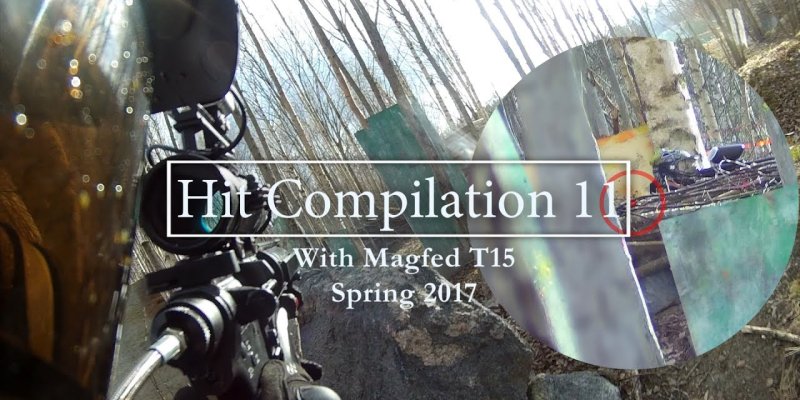 PH Paintball has been adding a lot of new game modes over the years. I think some of the games in this video were the first ones where we tested what has become known as the "Barrel Game," a variation of control points around the field.
Respawns and several objectives in the middle of the field make for interesting games, where you really need to communicate with teammates to actually get anything done. This game mode also teaches to recognize the moments when you need to move to take advantage of the situation. It sometimes gets a bit painful also, when you need to push against opponents who know what they are doing :).
---------------------------------
If you got feedback, questions or ideas for blog posts/videos, please comment here or in social platform of your choice (where this blog was shared) or use email info@magfed.fi
Links are affiliate, if available/possible.
Recommended