Hit Compilation 8 with T15
Thursday January 12 2023, 9:42 AM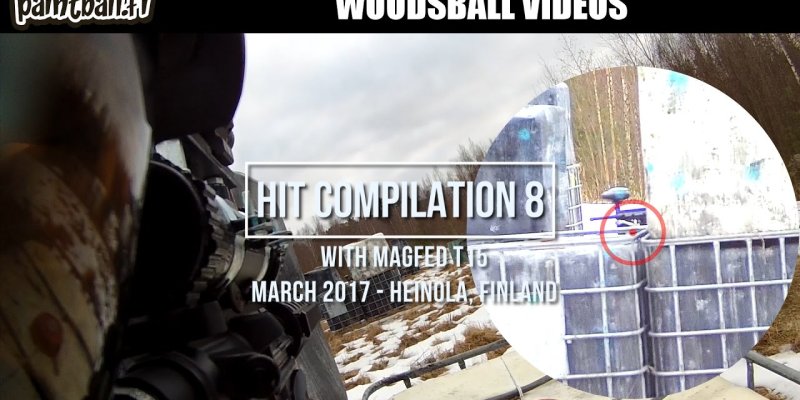 Hit Comp 8 video got made from early spring games, still some snow in the ground. And wet and slippery, of course :). It is refreshing watching these a couple of years after making them, PH Paintball fields have changed so much (and often) after these. It really makes a difference when people put effort to changing things up and keep playing interesting.
I added new hit markers in this video, trying to pinpoint whenever the actual splatmark can be seen in camera. Which is not actually all the time, sometimes just a couple of frames of the video and seen only in slow motion. What do you think, a good addition or unnecessary?

Some of the hits are recorded with new zoom camera, can you tell the difference?
---------------------------------
If you got questions or ideas for blog posts/videos, please comment here or in social platform of your choice where this blog was shared or use email info@magfed.fi
Links are affiliate, if available/possible.
Recommended