Hit Compilation 6 with Magfed T15
Sunday January 8 2023, 11:40 AM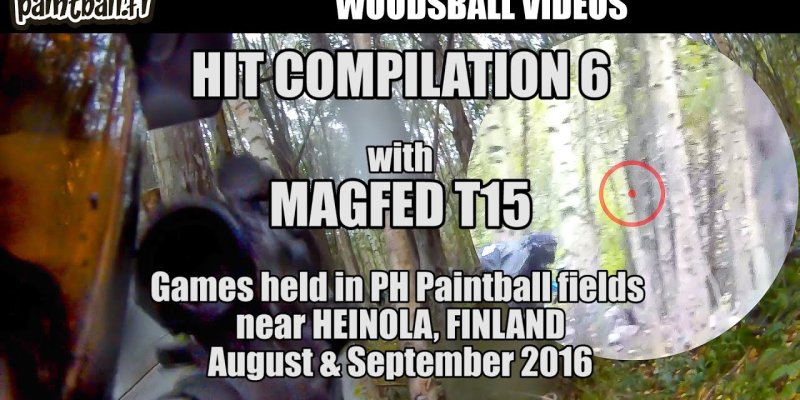 Some rainy day games in Hit Compilation 6 video, played in PH Paintball fields near Heinola, Finland. Using the T15 all the time again, I really enjoy this gun.
Mask camera unavoidably got some water drops, but scope got stayed pretty clear. In the part played on clear day the scope cam got some strange settings and I couldn't get them sorted in post production. The colors are totally unnatural, but hits can still be seen :).
(By the way if you are wondering why I jump over some parts of the video series, that is due to that I play with non-magfed guns also. Check out the the complete playlist here .)
---------------------------------
Links are affiliate, if available.
Recommended