Hit Compilation 7
Tuesday January 10 2023, 11:49 AM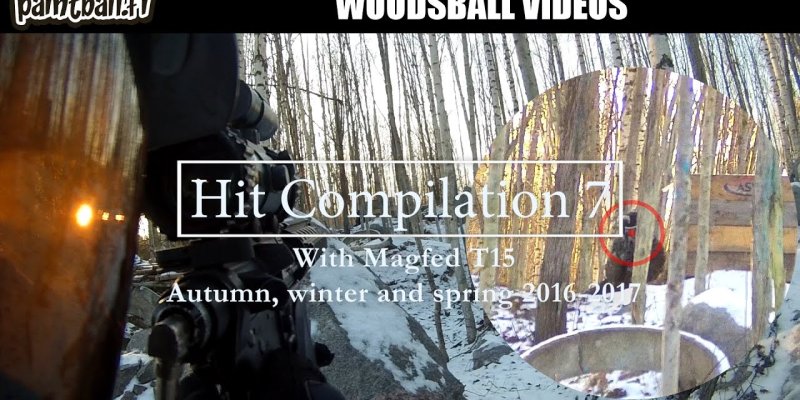 Hit Comp 7 video got material from plenty of games from autumn, winter and spring of 2016-2017. At that time PH Paintball still had those two fields (third was added later), so forest and container field material in abundance.
I think this was the first video with some new graphics, opponent indicator is different and I added hit marks also. Do you like these compared to previous versions?
I still recall the blue shelled winter paint we got that year, it was…challenging. It broke pretty well on opponents, but some balls just had a mind of their own, going this way and that. Still plenty of hits for video though, enjoy :).
---------------------------------
Links are affiliate, if available/possible.
Recommended